The Game 🕹️
Disclaimer: The showcased footage is outdated and will be updated soon. To get to know the current look of the game, check out some of the recent blogposts on Everplant.net.
Customize your world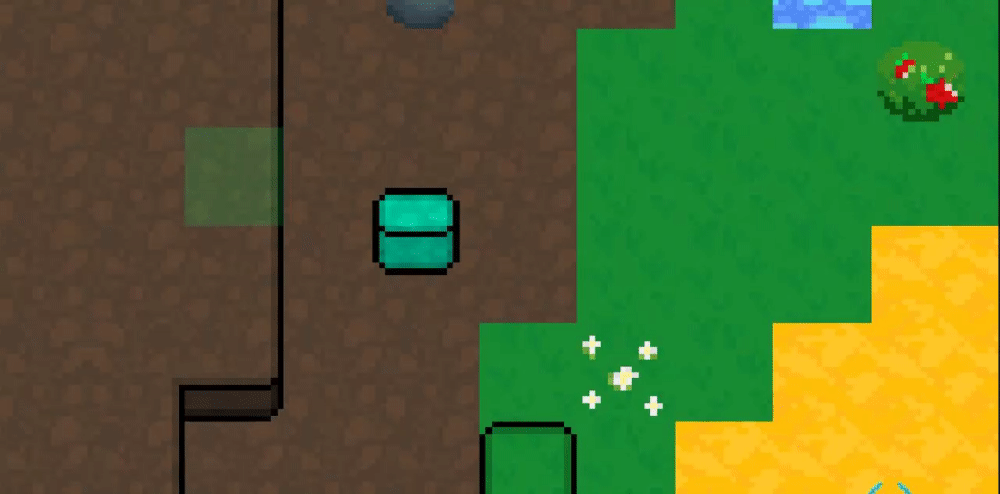 Explore
Procedual prefabs

Overlands, deserts and oceans

Craft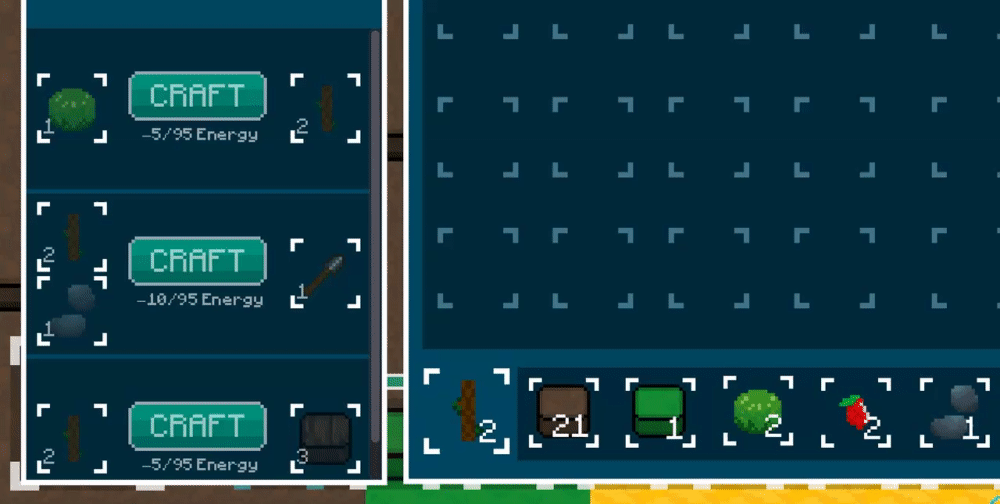 Become a farmer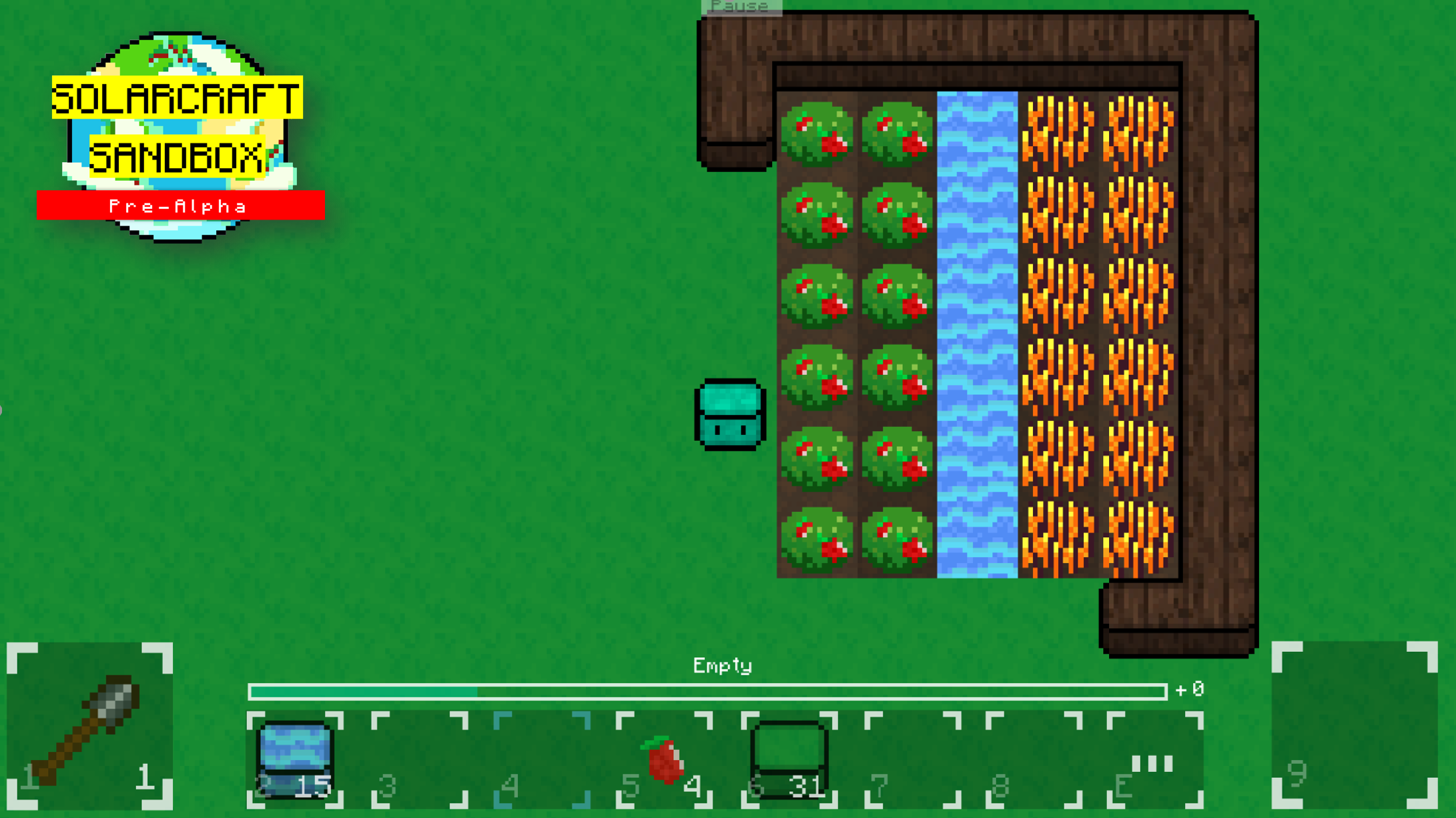 Keep your eyes open...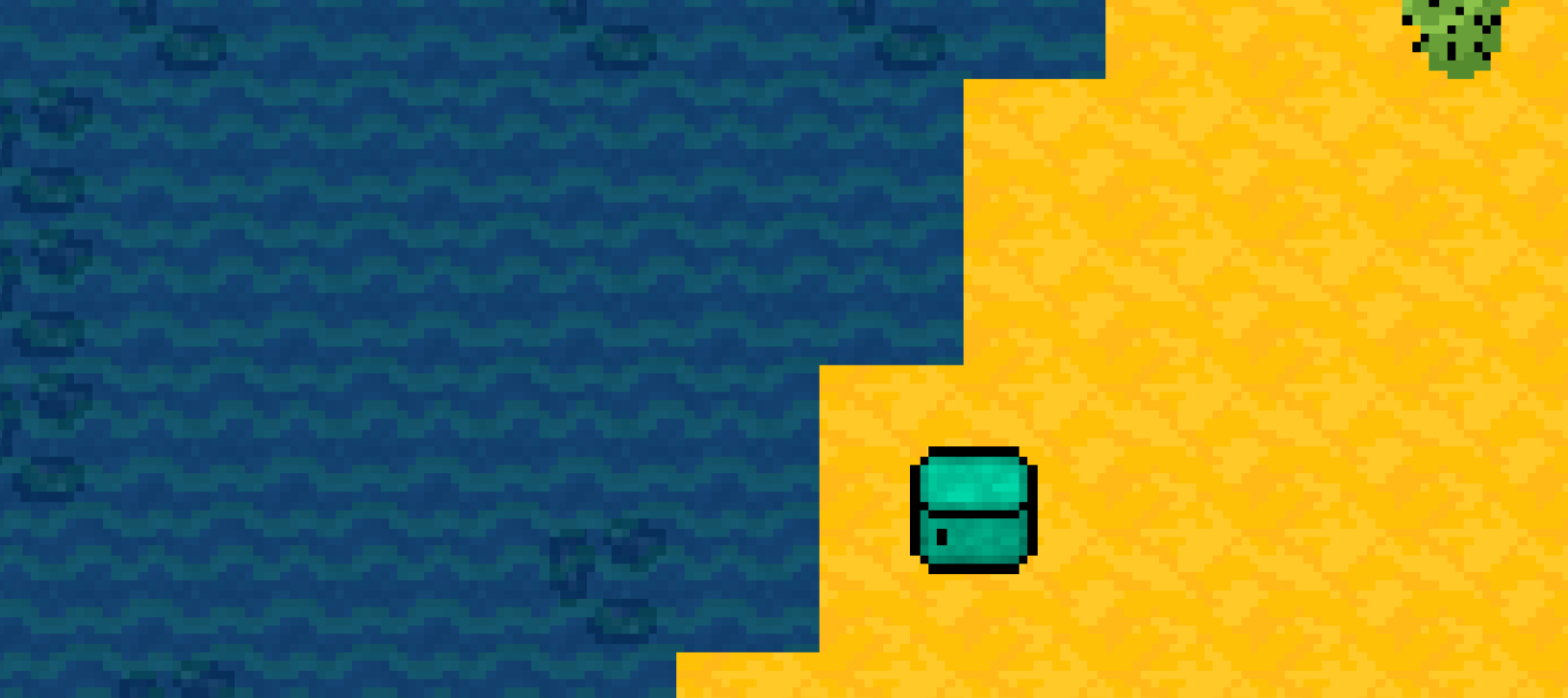 Save & Share your worlds